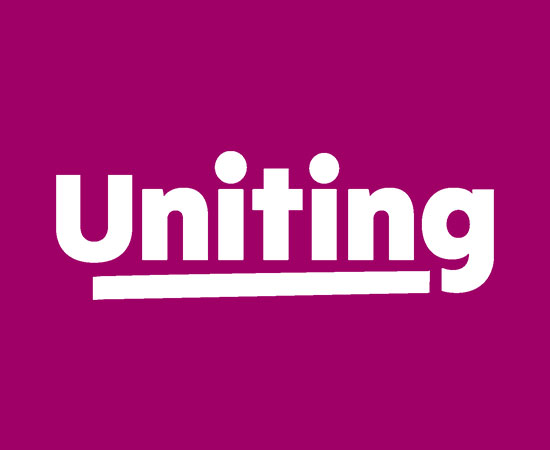 20 Jun

Uniting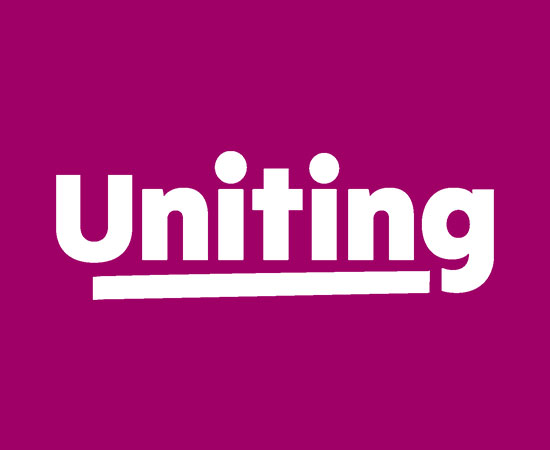 Uniting have given We Care Connect amazing support right from the beginning. In fact our vulnerable children program on the Central Coast wouldn't have happened without Uniting backing our vision and giving us the start up support we needed. 
We Care Connect
Over 10,000 children live below the poverty line on the Central Coast, and 20,000 in the Hunter!  At the same time we have caring and sharing communities who really want to help. We Care Connect enables this to happen.
We support local disadvantaged children by providing the clothes and care & safety equipment they need.  Our program collects and sort community donations of pre-loved children's items. We then give these donated items  to families in need through the professional network of community centres and family support agencies. 
Uniting's early support
Just after we started back in 2016 we successfully applied to Uniting for $5000 Innovative Community Grant. With this we were able to  to create our first web site, print promotional posters and signs, and provide us with essential storage space an containers.
Our web site that Uniting made possible was essential for promoting our program. But more than that it enabled us to launch our on-line case worker request form that transformed the support we have been able to give to now over 180 family support case and community workers.
And even more!
In 2018 Uniting supported again when we had grown so much that we needed to move into larger premises. We successfully applied for a Breakthrough Grant that supported our moving costs, first year lease costs, a range of other start up expenses. And funding for a set-up development officer.
Thank you Uniting
Thank you for your enormous support that has made all the difference in reaching vulnerable children across the Central Coast and Hunter.