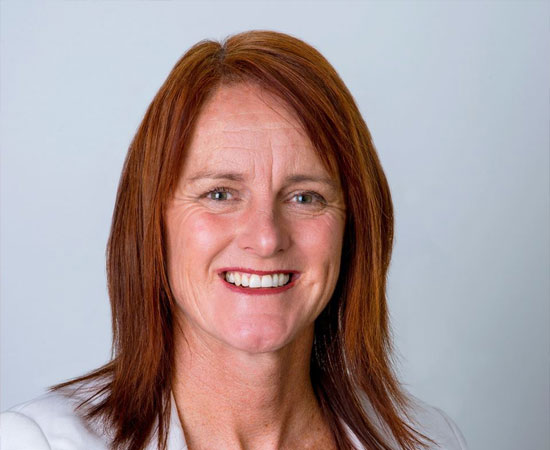 20 Jun

Liesl Tesch MP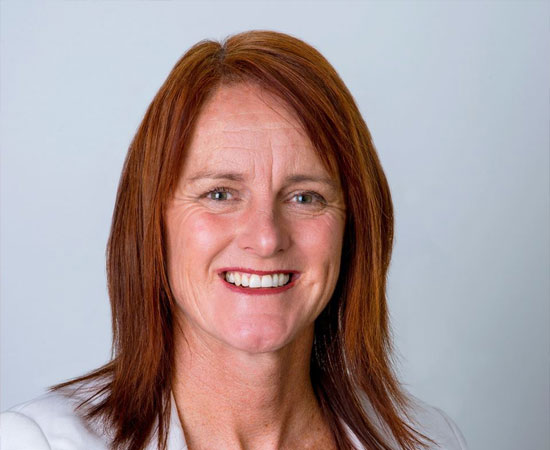 We are so grateful for the amazing support Liesl Tesch gives the We Care Connect supporting vulnerable children across the Central Coast.
Liesl became an instant supporter when she first learnt about this all important program offering to be a drop off point for the donations of children's items that we depend upon.
We Care Connect
Over 10,000 children live below the poverty line on the Central Coast!  At the same time the Central Coast is a caring and sharing community who really want to help. We Care Connect enables this to happen.
Our program collects and sort community donations of pre-loved children's items. We then give these donated items  to families in need through the professional network of community centres and family support agencies. 
Liesl's great support
Liesl's support plays a key role by providing donors in the southern wards a convenient location to drop off donations. We're blown away with Liesl's helping hand!
Liesl Tesch
Liesl Tesch AM is both an Australian wheelchair basketball player and sailor. She has competed at an amazing five paralympics with the national wheelchair basketball team, and has won three medals. Liesl is  also the first woman to play the sport professionally.
Sailing has also been another great passion, Liesl was in the 2009 Sydney to Hobart Yacht Race. Next, teaming with Daniel Fitzgibbon, Together they have won numerous international sailing events.
Liesl received an Australian Sports Medal in 2000. And together with  Daniel Fitzgibbon Liesl was jointly named Sailor of the Year with a Disability in 2011. Liesl was appointed a Member of the Order of Australia in the 2014 Australia Day Honours for significant service to sport as a gold medallist at the London 2012 Paralympic Games, and through the promotion and facilitation of sport for people with disabilities.
E gosford@parliament.nsw.gov.au