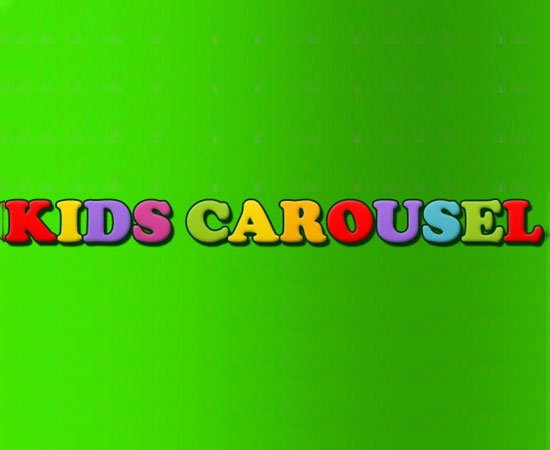 20 Jun

Kids Carousel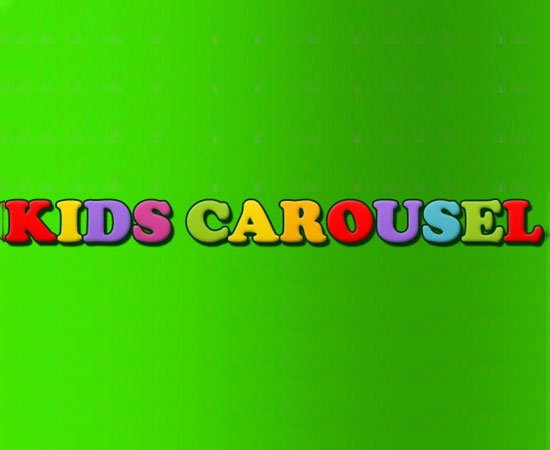 We are blown away by the amazing support Shane and Jess from Kids Carousel. This year they have given us so many wonderful checked-out pre-loved kids car seats!
Car seats are so essential and so expensive for families in need. Their support is invaluable and our sincere thanks.
We Care Connect
Over 10,000 children live below the poverty line on the Central Coast, and 20,000 in the Hunter!  At the same time we have caring and sharing communities who really want to help. We Care Connect enables this to happen.
We support local disadvantaged children by providing the clothes and care & safety equipment they need. Our program collects and sort community donations of pre-loved children's items. We then give these donated items  to families in need through the professional network of community centres and family support agencies.
Need for car seats
We give out so many car seats! A young single mum with a first newborn who needs a car seat to even get home from hospital. A grandmother suddenly finding herself with two young grandchildren on her doorstep and needs car seats to get to the shops! A struggling family whose car seat has just worn out – it was old when they got it and it's now unsafe.
Every child needs to be safe and children need to have an approved car seat in good condition until they're 7 yrs. And when you are struggling to put food on the table the cost oi a car seat can be out of reach.
Kids Carousel

Jess and Shane of Kids Carousel after donating a great collection of pre-loved car seats to the We Care Connect Vulnerable Children programKids Carousel at Belmont is a great one stop shop for baby equipment and are expert car seat installers.
Their shop signs highlight the quality standard at KC. "Fussy Fitter" and "Car Restraints Done Right"
And as a customer posted on our Facebook "Love KC! Shane has such a passion for keeping kids safe in the car."
So many thanks again from the We Care program for your wonderful support!
W https://www.kidscarousel.com.au/